Today we introduce our brand new help centre. We hope this will help our customers to solve common issues that they face when purchasing and installing their vehicles.
Most of the questions we get are the same, so it's much easier to have the answers all in one place, instead of our support team having to answer the same thing over and over again. We encourage all of our customers to check the help centre before they get in touch, as the answer your looking for is probably on there.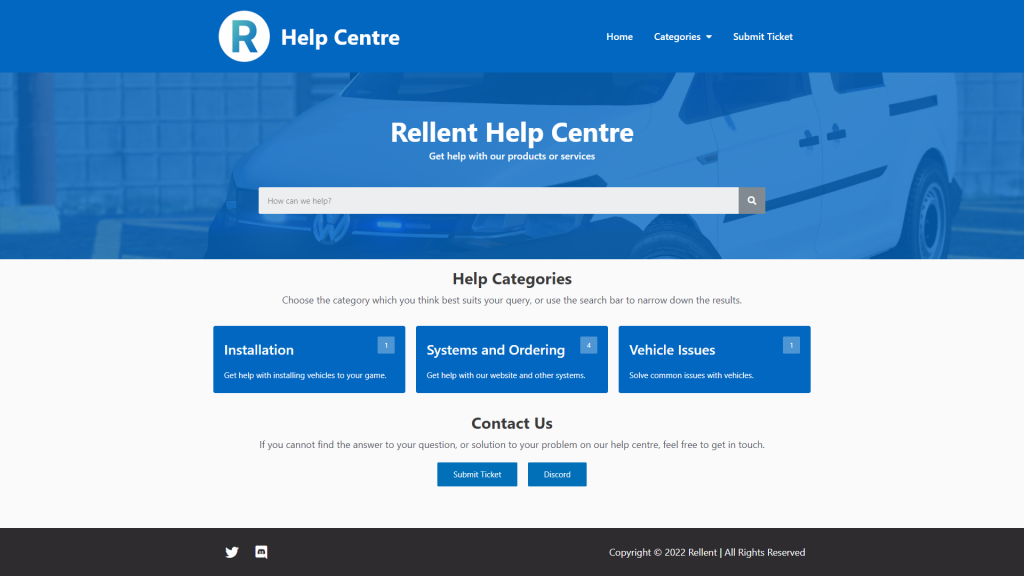 You can access our new help centre at help.rellent.co.uk.
The design is simple, you can simply select the category you think is most appropriate, or just search for the issue you are having.
If you have no luck on the help centre, you can now open a ticket.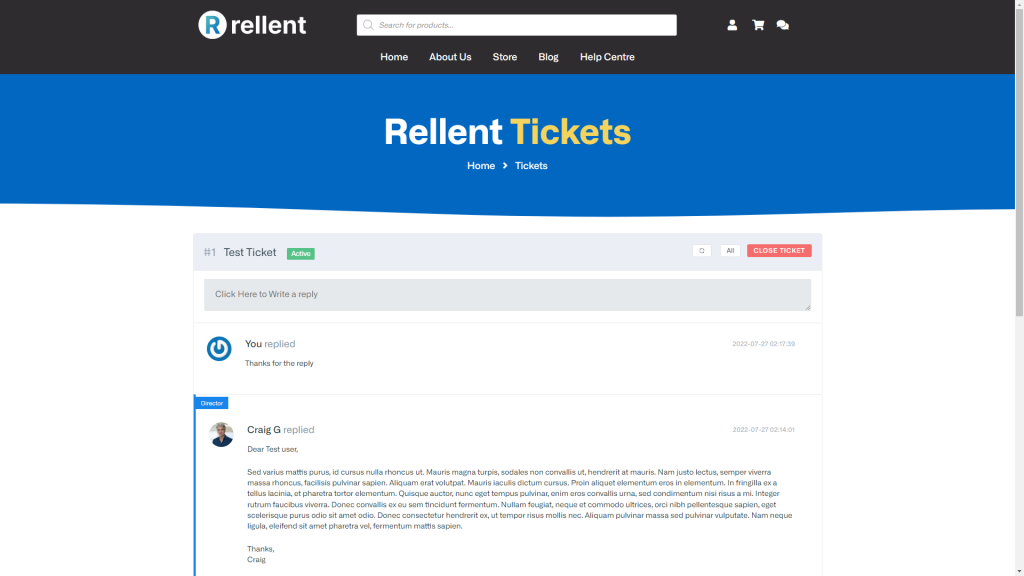 Our ticket system is on our main website – this is because it now links in with our ordering system, so we can quickly view everything about your order and account in one place.
Visit rellent.co.uk/tickets to open a ticket.
Let us know if you have any questions!