We are partnered with a number of other organisations, from other modding groups to radio stations. We focus on partnering with groups that will bring both us and them benefits. You can find out more about the Rellent Partner Programme here.
Sinner's Mod Shop is one of the leading British Mod Shops. With over 250+ customers you won't go wrong with our products.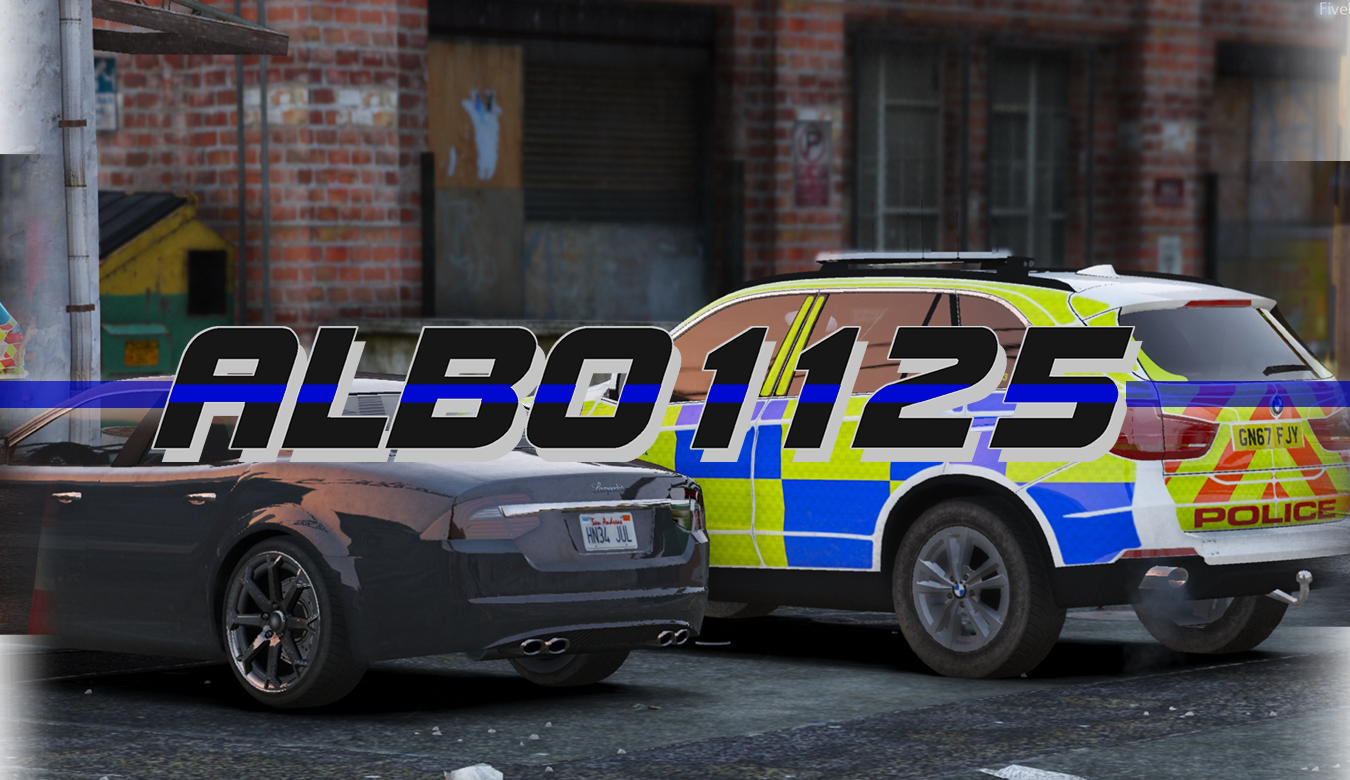 Albo1125 is the developer of the commonly used Force Management System (FMS), along with FiveM and LCPDFR scripts and plugins. he also has a YouTube channel with over 45k subscribers.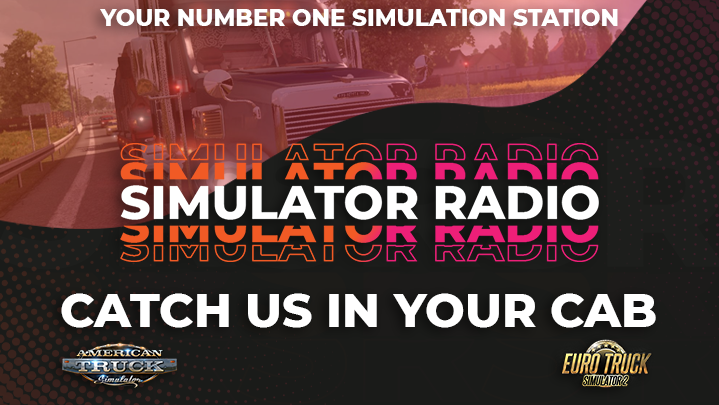 Simulator Radio is a community run and funded radio station for Simulation Gamers. Originally opened back in 2014 we have now expanded into a much bigger community serving all simulation players, from plowing their fields in Farming Simulator 19 to various FiveM servers with a discord server spanning over 5K members, over 15K social media followers combined and a regular listener count in the thousands.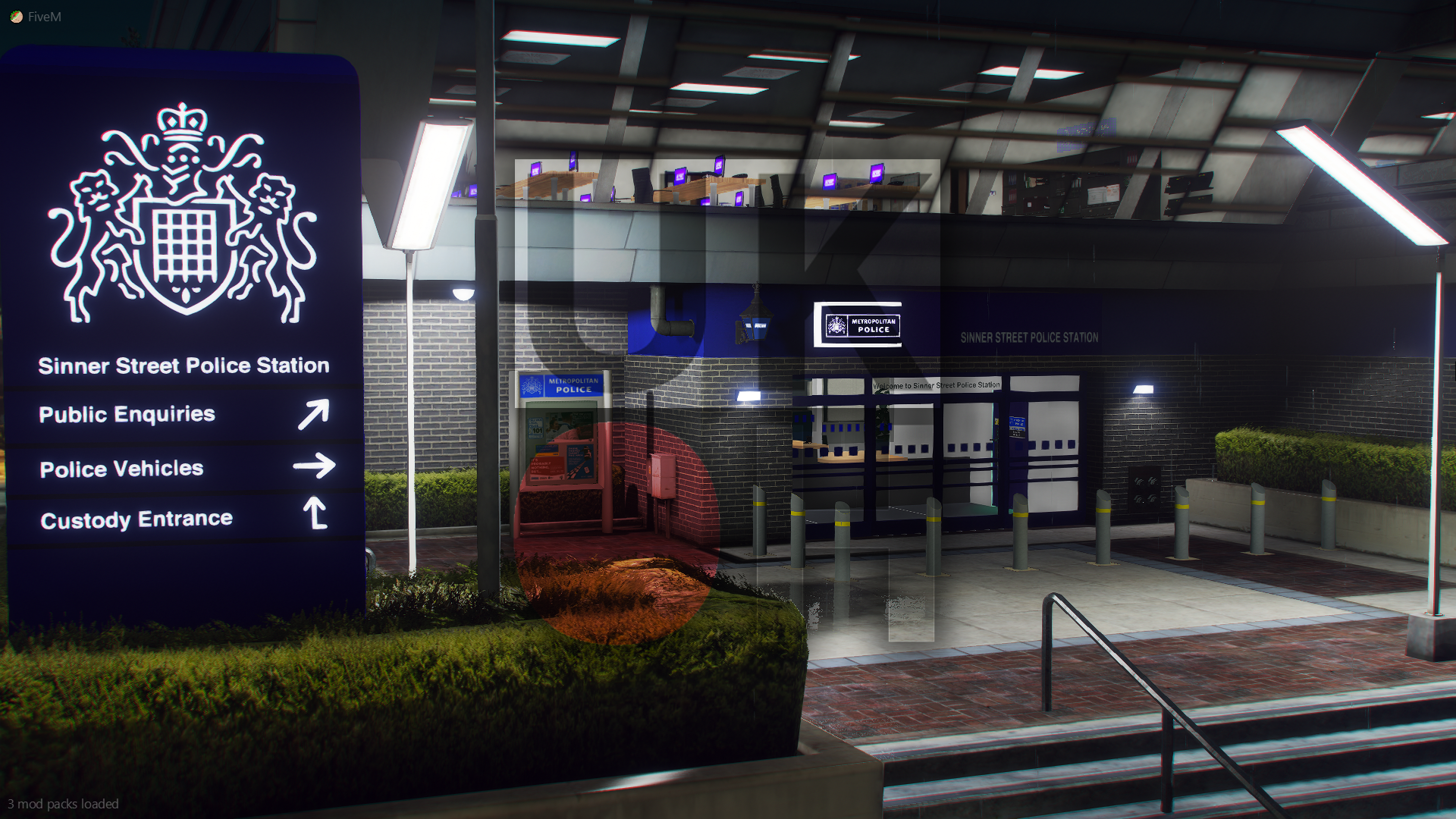 LGMods are an experienced Development Server providing some of the best British FiveM Map Mods out there! Some of you may know me as the previous owner of UKOverhaul. I am pleased to say that i'm back and pushing out content bigger and better than ever, under my new name of LG Mods.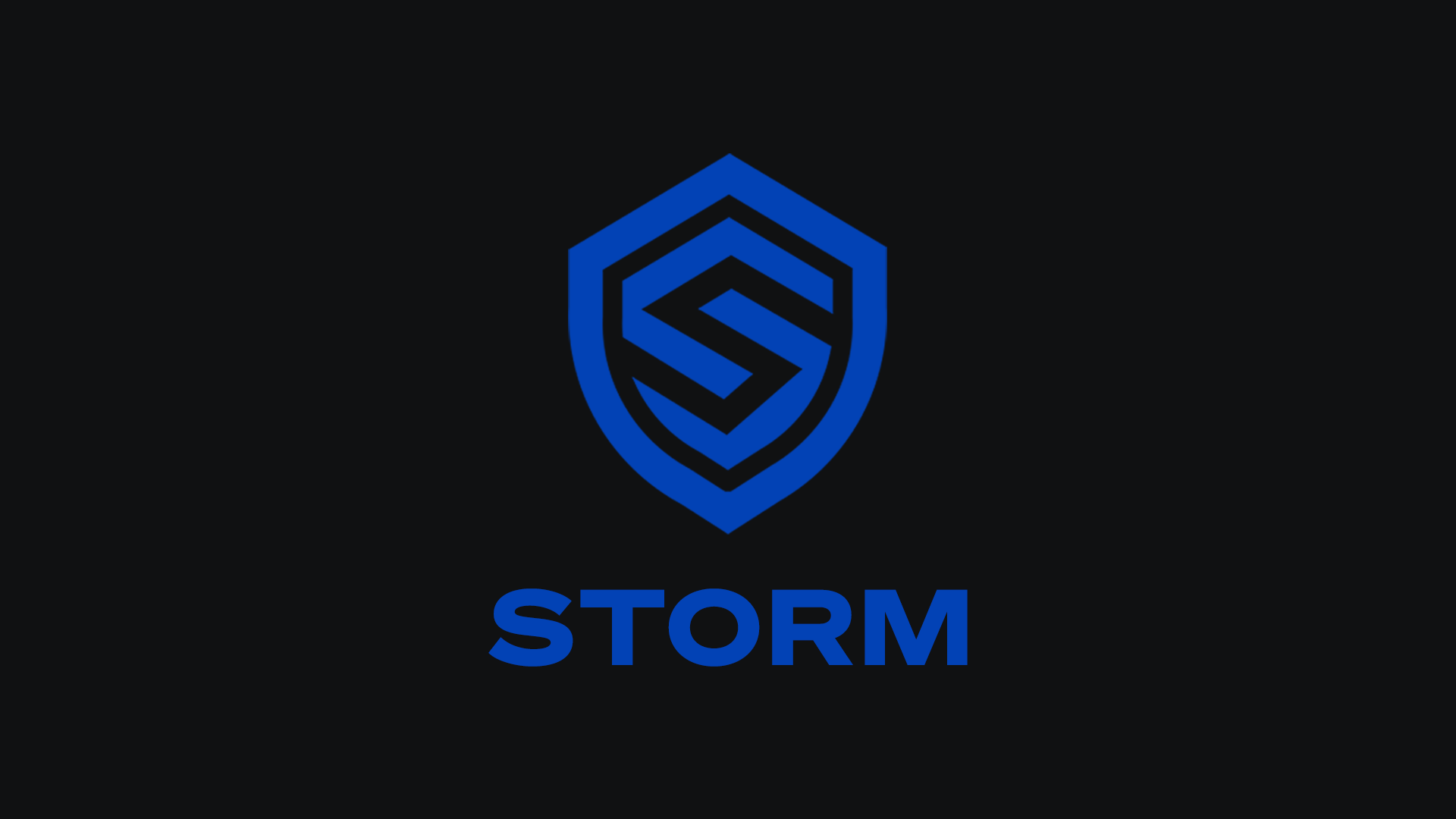 STORM Systems is a service created to help protect the online community, whether this be from a leaking, ripping, selling, safeguarding etc. position.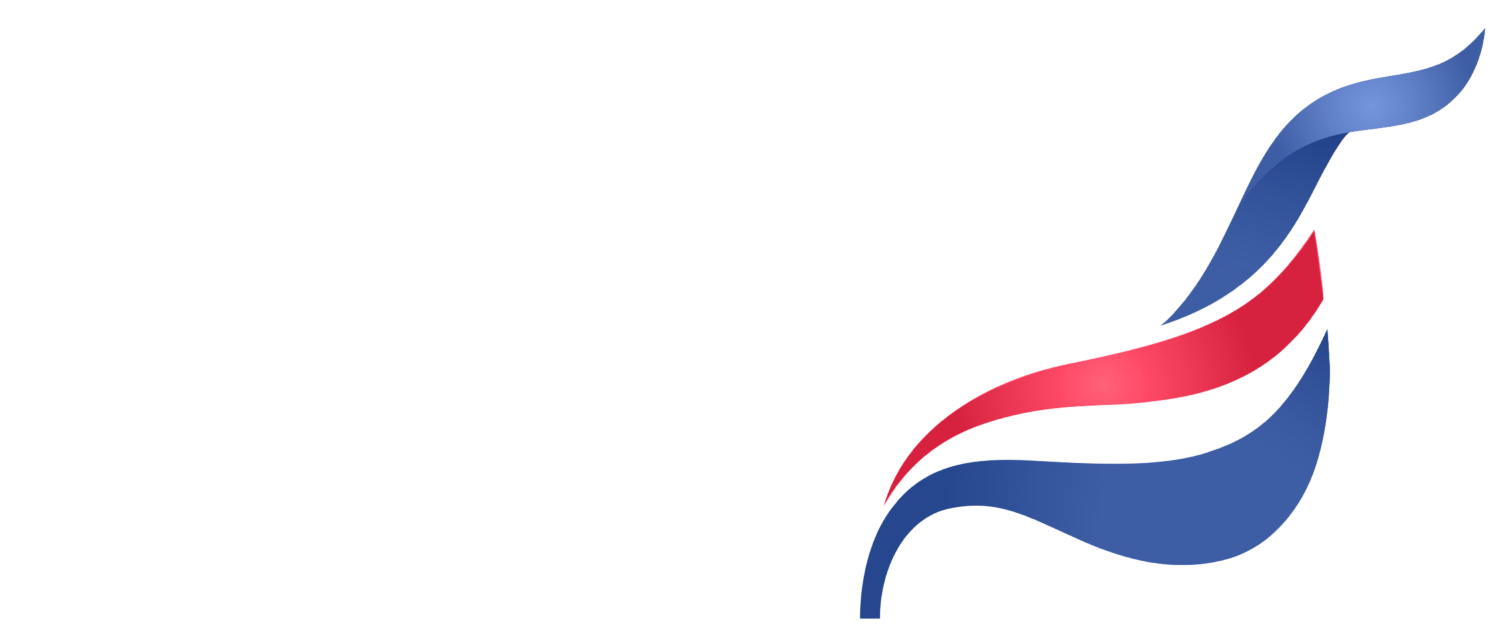 Union Mods is the leading British website for Grand Theft Auto V modifications, hosting a wide variety of work from top creators in the community.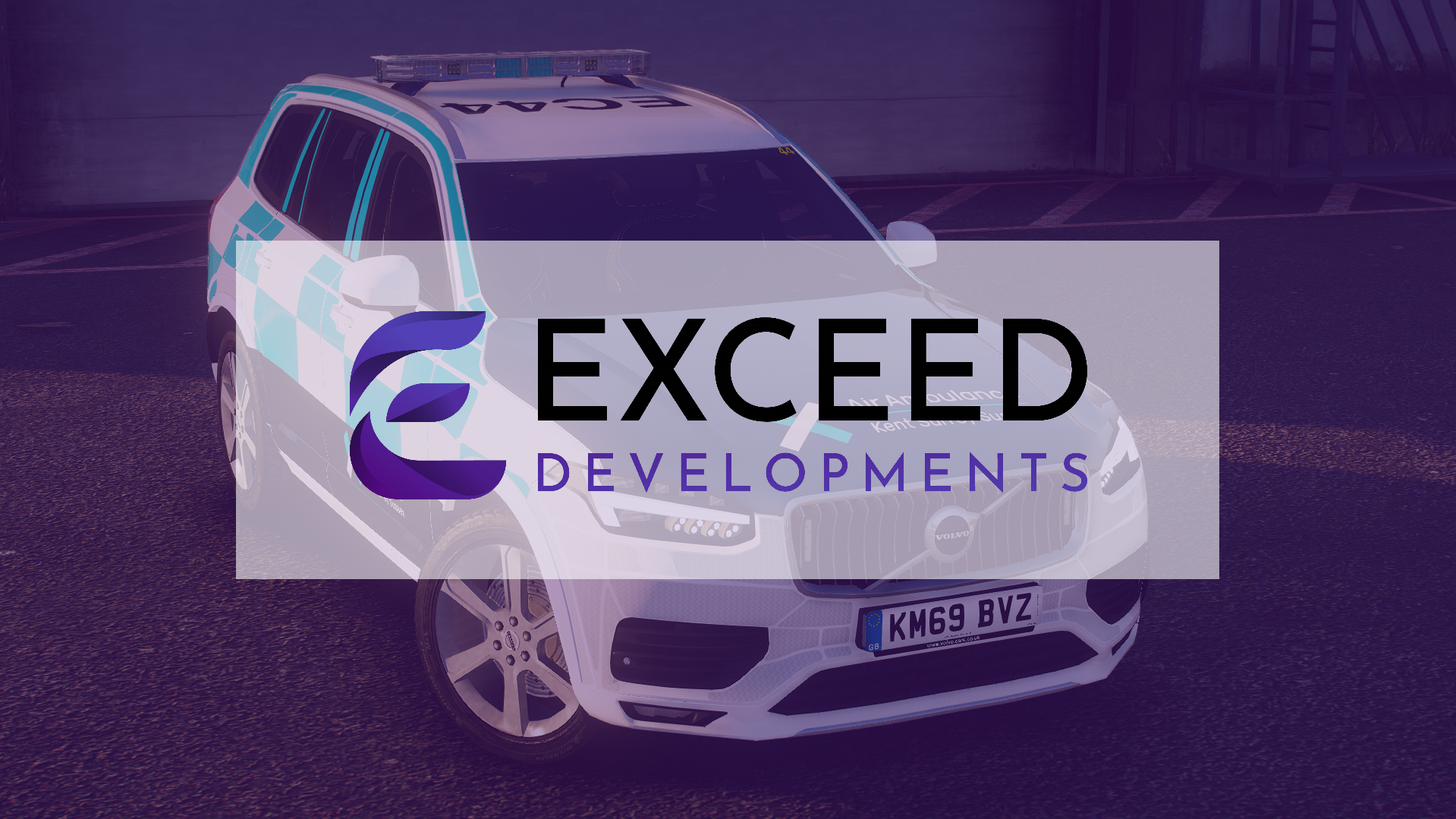 Exceed Developments is a place of satisfaction and assurance of quality, we strive to create realistic vehicle based off of the real life counterpart. If its not available to us we will make it. In house we have the capabilities to make custom 3d models and have recently got into making Dev Models. Feel free to have a look around the website and join out discord!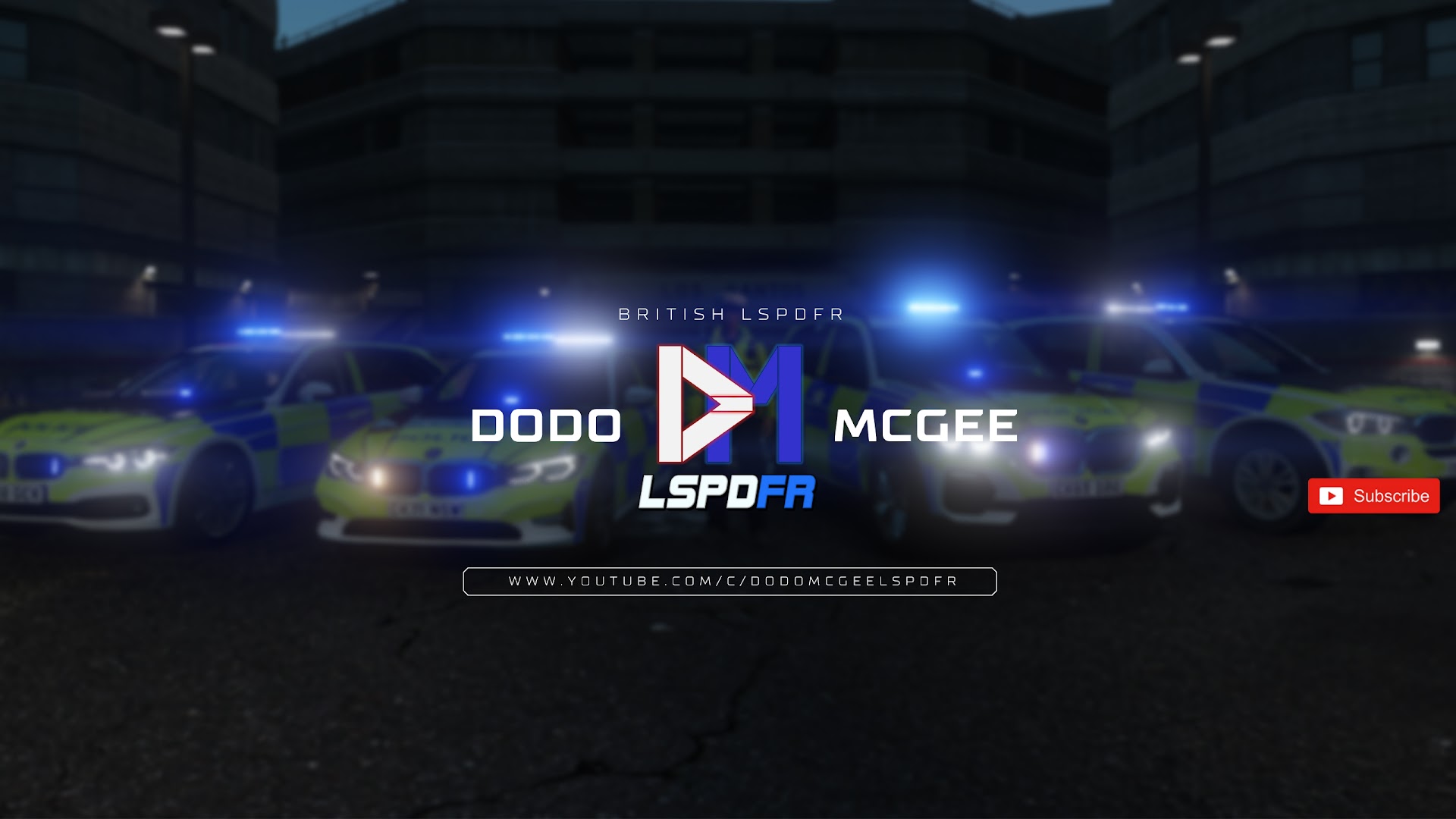 I play GTA5 using the popular mod, LSPDFR, to roleplay as a fictional UK police officer. I aim to make all my videos fun and entertaining, while still keeping a high level of realism, to try a put you in the shoes of a police officer on the streets of Los Santos!