We provide the community with excellent products, and even better customer service.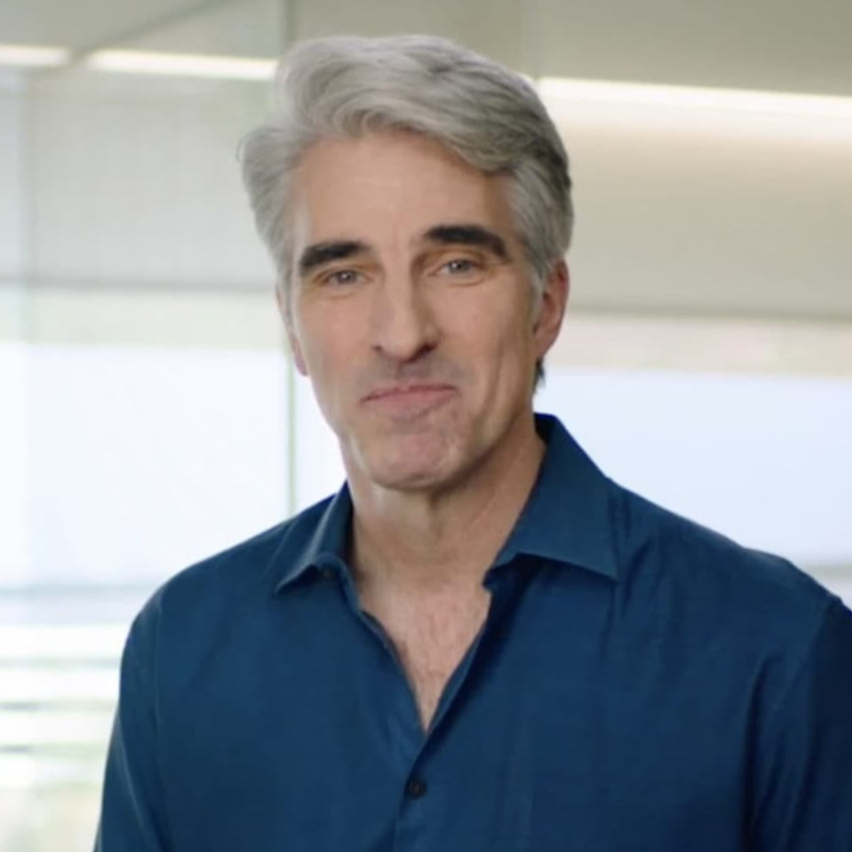 Craig
Director & Founder
Craig is responsible for the vast majority of the setups and work completed here, along with managing the development and maintenance for our website.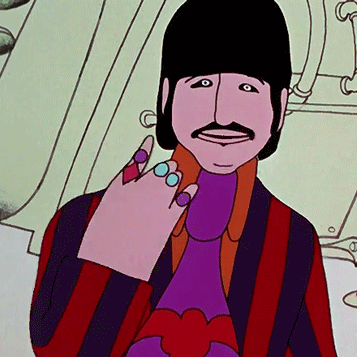 Rob
Customer Support Manager
Rob joined our team in March 2022 and is responsible for the oversight of the Customer Support Team. He is a member of the management team.
Anirudh
Customer Support Adviser
Ali
Customer Support Adviser
Ashton
Customer Support Adviser
Owen
Customer Support Adviser
Cameron
Customer Support Adviser