We were formed back in 2019, and since then we've been operating under the name 'EliteJaguar Services'. We've had a couple of branding refreshes and a few attempts to brush up the overall look of the organisation. But recently I have come to the conclusion that this no longer fits with what we do.
It's been 3 years since we began, simply creating vehicle skins, and since then we've not only majorly improved our skinning service, but we've introduced vehicle setups, Discord bots, and now we've started doing websites too.
Welcome to Rellent
Say hello to our new and refreshed branding – we're now called Rellent.

Rellent will encompass everything we do. It allows us to have everything under one roof.
Updated website, and new social pages
With this switch, we have completely re-developed our website from the ground up. We've got a brand new colour palette to work with, and we're very excited.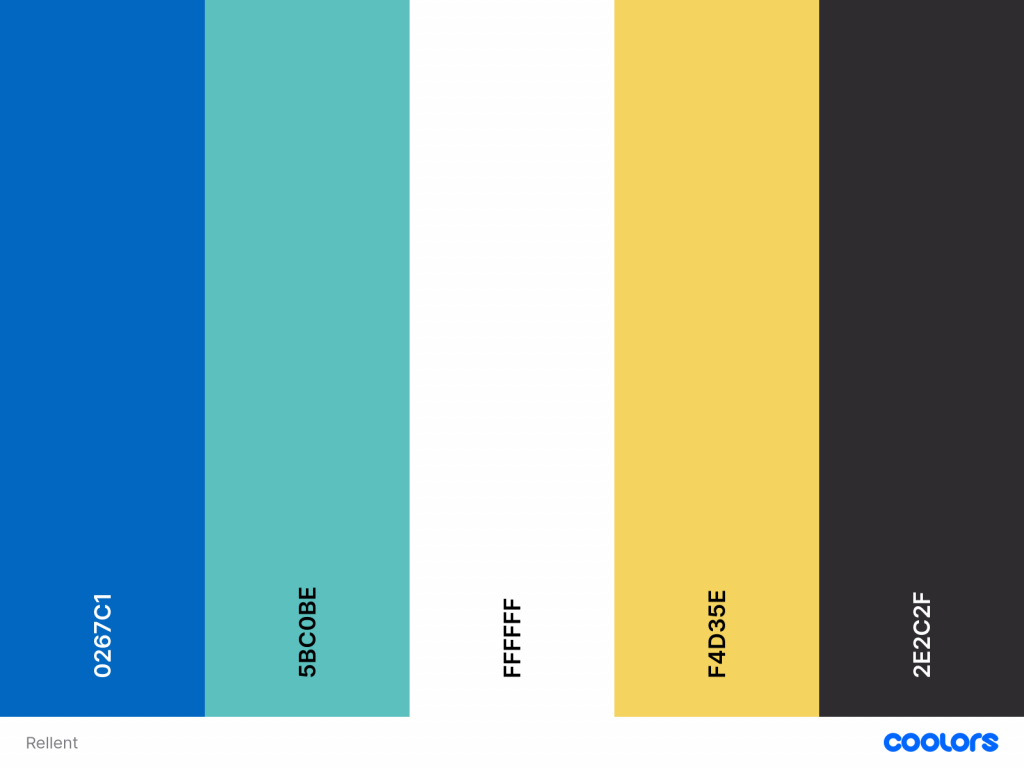 Of course, it will take time to completely re-brand everywhere. A lot of people knew us under our old name, and I imagine a lot of our website traffic will be coming from our old domain, especially for a couple of months at least. We are in the process of contacting all of our partners to update our branding. But we have made provisions, for example, any emails sent to our old inboxes will simply be redirected to our new ones, so operations should remain fairly unimpacted.
Thanks to everyone for their continued support.