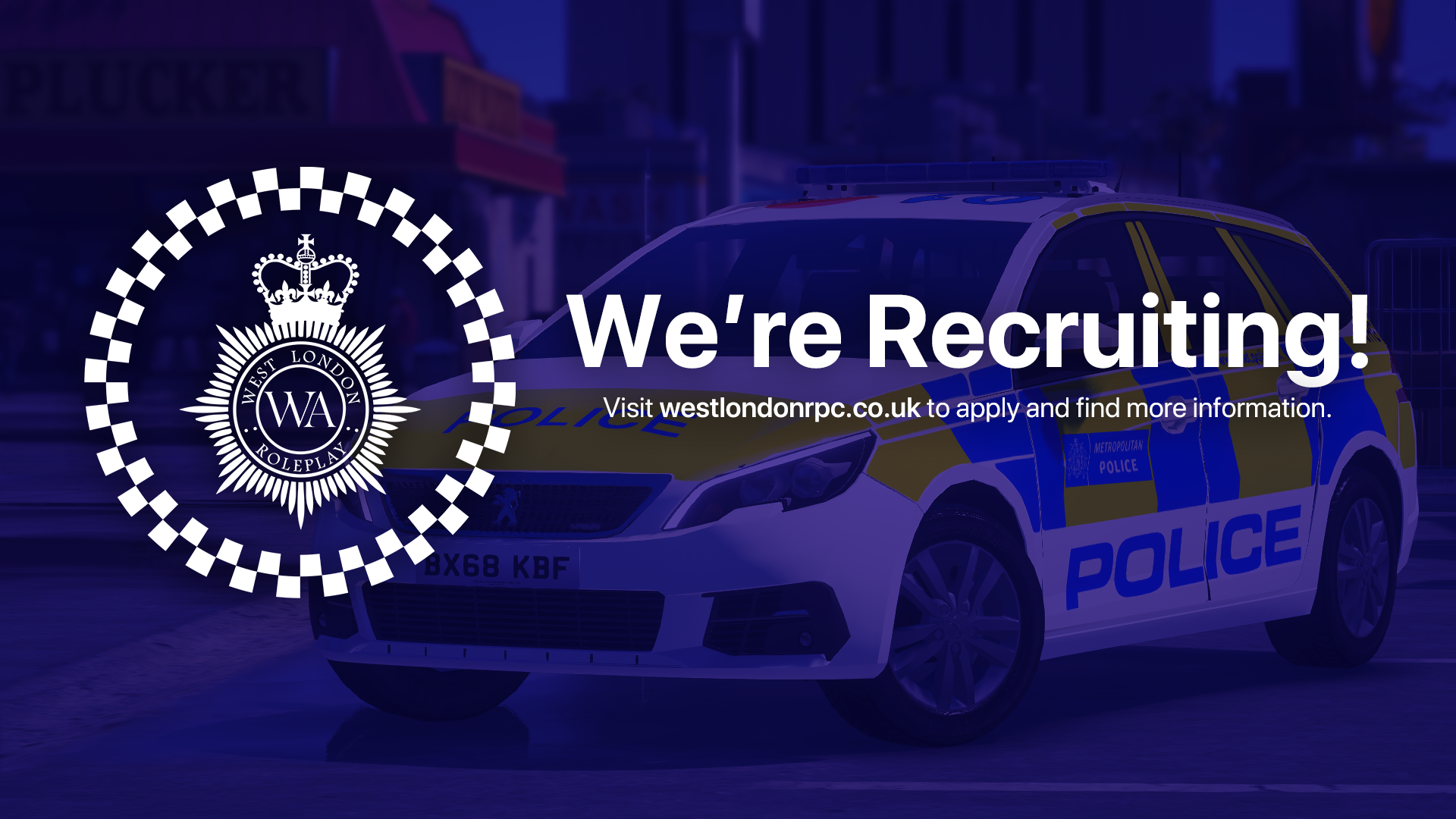 We're a GTA5 / FiveM Roleplay Community, based in Hounslow, West London. We roleplay the multitude of emergency services that operate in the London area, including the Metropolitan Police, London Ambulance Service, London Fire Brigade.
Sinner's Mod Shop is one of the leading British Mod Shops. With over 250+ customers you won't go wrong with our products.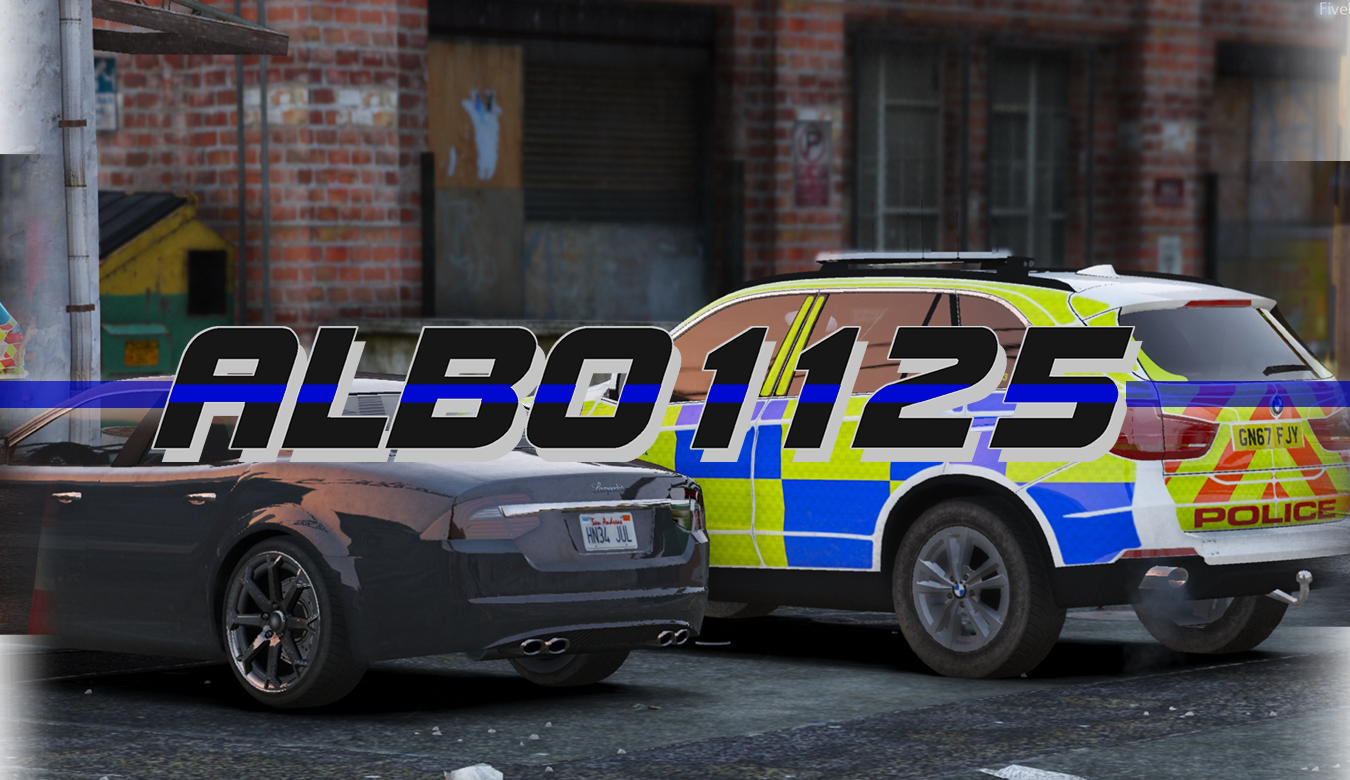 Albo1125 is the developer of the commonly used Force Management System (FMS), along with FiveM and LCPDFR scripts and plugins. he also has a YouTube channel with over 45k subscribers.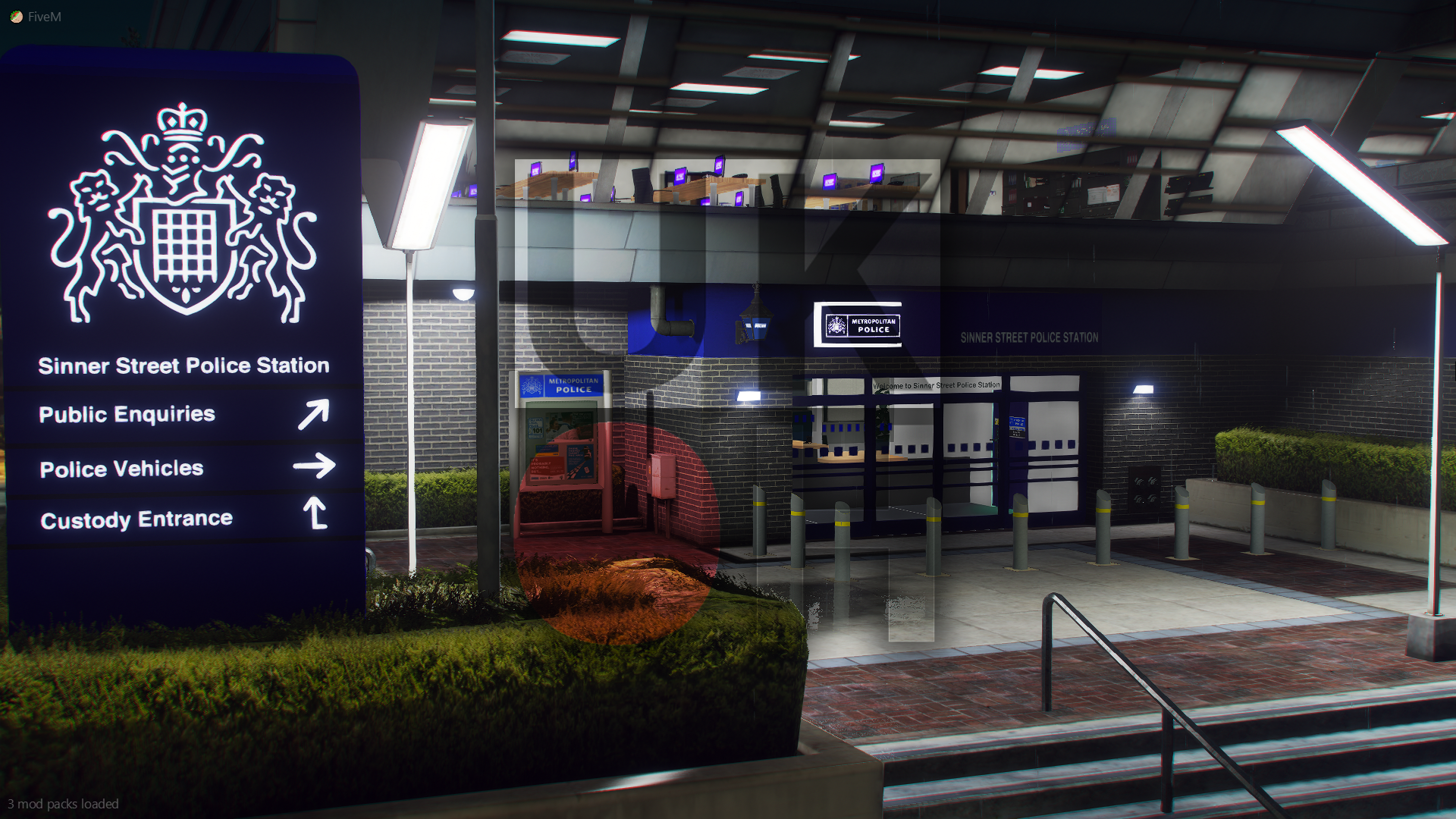 At UKOverhaul we strive to make the base game map (GTAV) as British as possible. We have the ability and skill sets to create full buildings like police stations, small props such as post boxes and more common shops etc. We also are texture artists, with the ability to skin vehicles, models and props. It's the small details that matter to us, creating immersion and a British feel to the game.
Here at Blighty3d we specialist in custom modelling, our team are able to offer everything from stabvests to full vehicles and interiors. Over 2022 we plan to fully eliminiate non interiored models from everything except our budget line which will be £5-10 per vehicle or £25 for our budget line eup packs.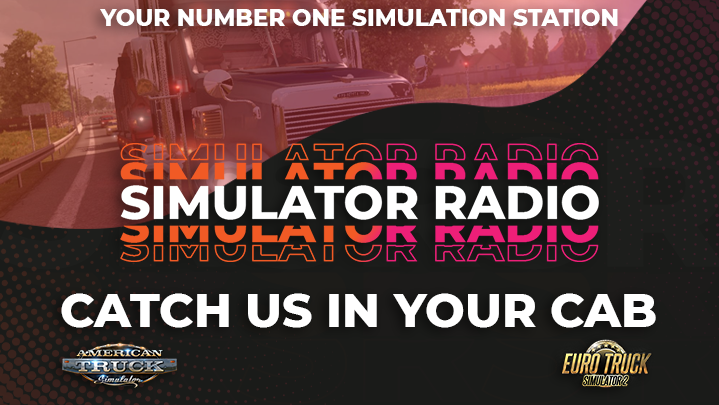 Simulator Radio is a community run and funded radio station for Simulation Gamers. Originally opened back in 2014 we have now expanded into a much bigger community serving all simulation players, from plowing their fields in Farming Simulator 19 to various FiveM servers with a discord server spanning over 5K members, over 15K social media followers combined and a regular listener count in the thousands.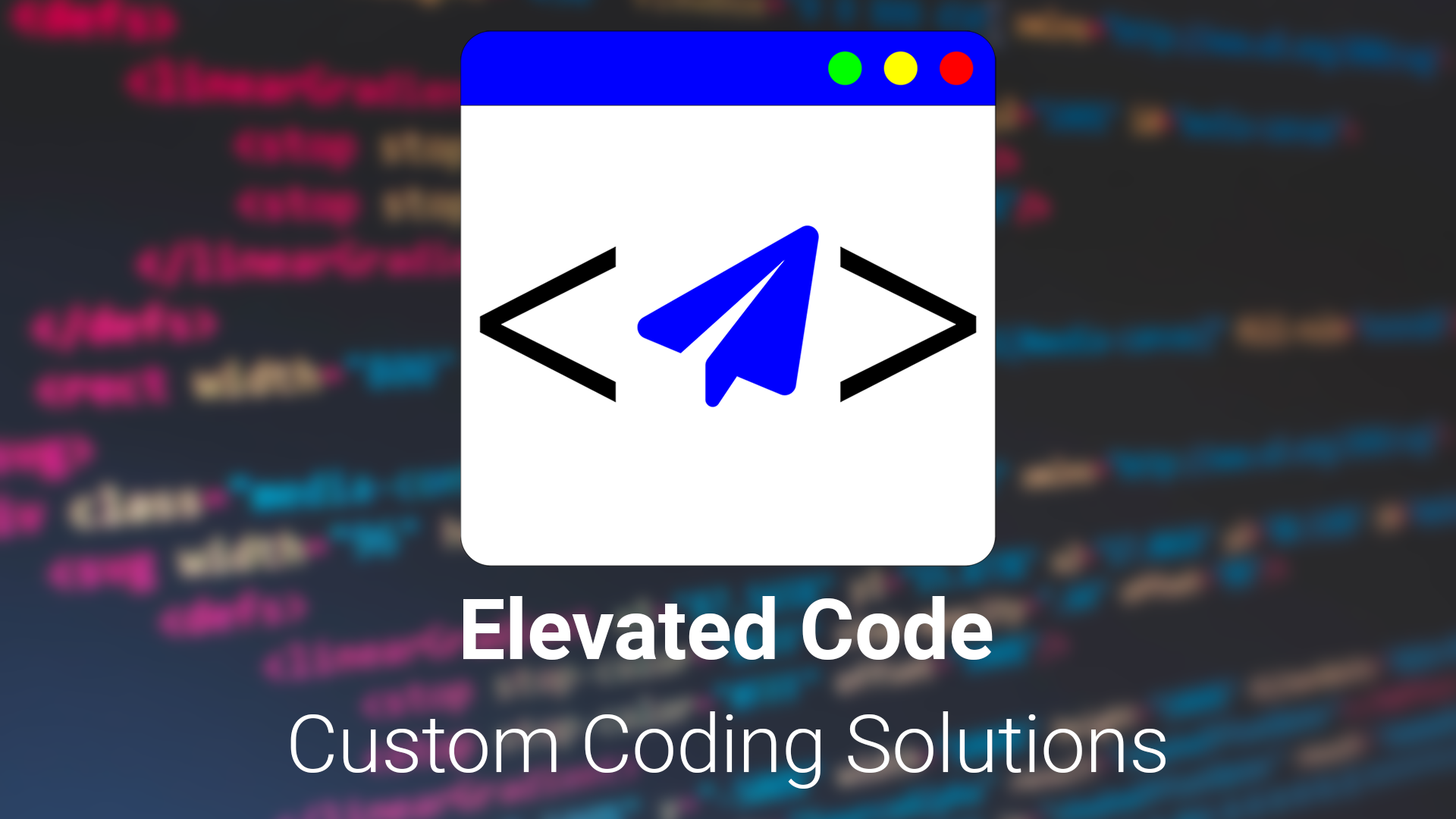 We offer custom software to suit your needs. Our services range from Web Applications to Mobile Applications to Scripts for FiveM Roleplay Servers. We have over 6 years experience in software development with experience in multiple languages and frameworks.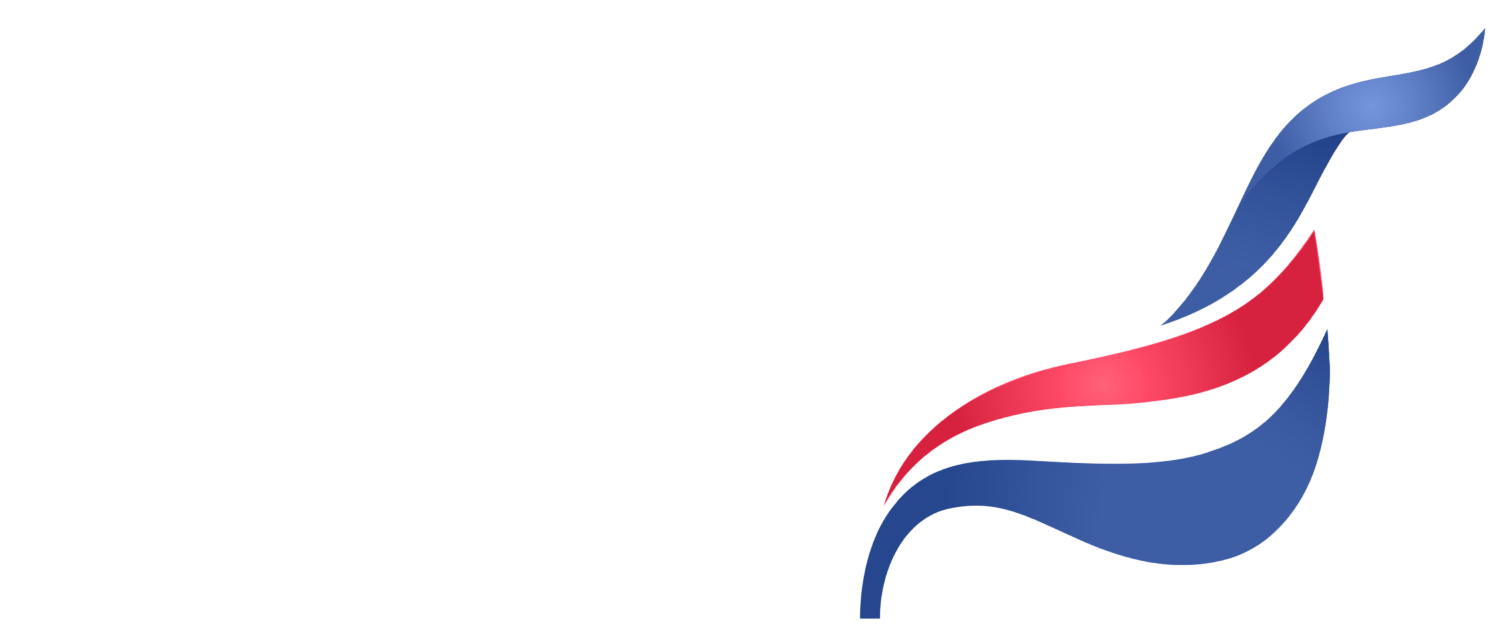 Union Mods is the leading British website for Grand Theft Auto V modifications, hosting a wide variety of work from top creators in the community.